We guarantee that you will gain unforeseen perspectives, tap into an influential global network, and amplify your own voice.
Standing alongside powerhouse women

, you will scale your influence, expand your capacity to lead, and co-create meaningful, positive change for the future.



IT ONLY TAKES A
SPARK TO START

THE FIRE BURNING."

—
DR. TUKIYA KANKASA-MABULA
Deputy Governor, Central Bank of Zambia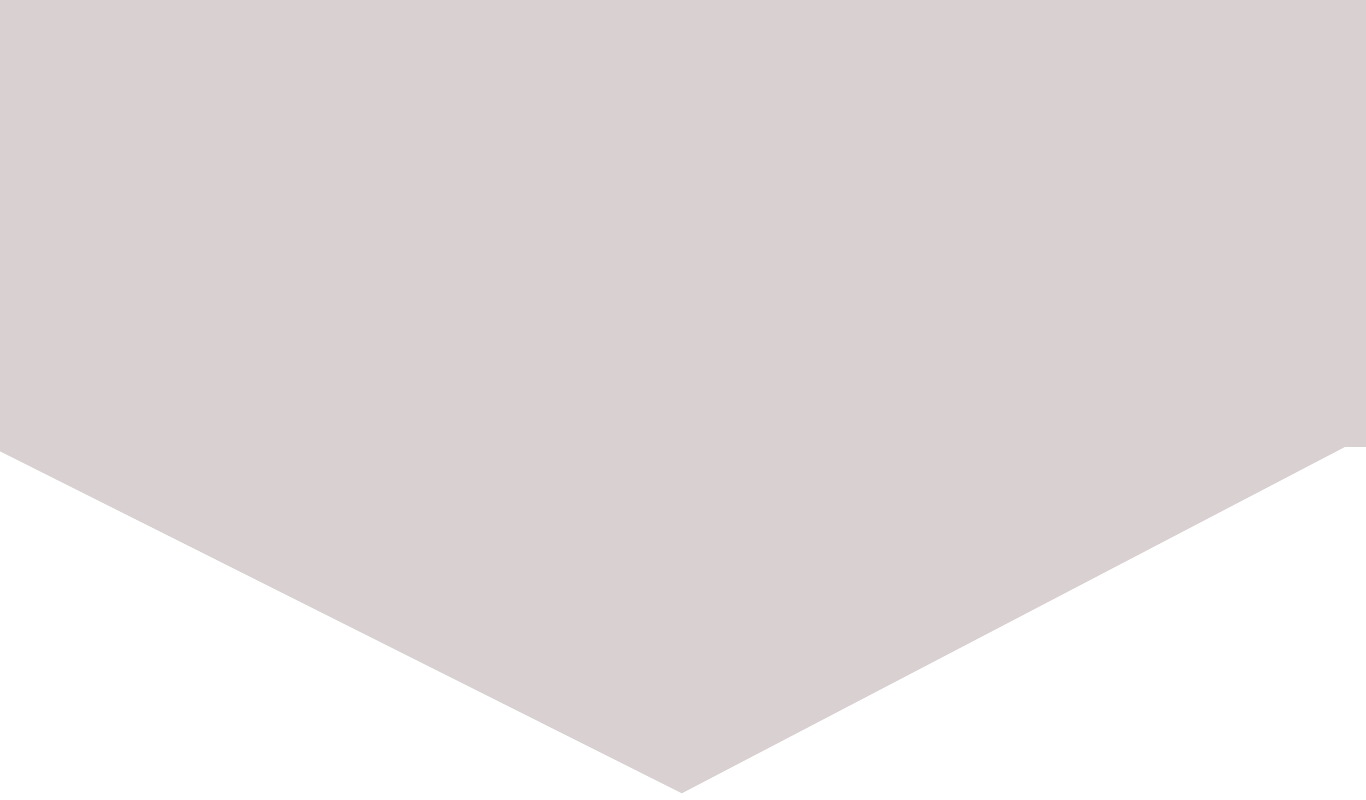 The story starts with you. We help you connect to your innate power so you can be more impactful on a personal and professional level throughout your career.
We are stronger together. We tap into our collective wisdom, experiences, and resources to build real sisterhood and bolster and accelerate positive change in one another.
We create seats at the table. We work on pressing future challenges to enact systemic change for a future that works for everyone. We know that BIG change is possible.
"FutureWomen is the X factor. Through FutureWomenX, I immersed with like-spirited, brilliant women pursuing their greatest potential in life. I experienced genuine support from those who care and truly want to see you thrive and got to be my fierce female self."
—
MUKAMI KINOTI KIMOTHO
CEO, ROYELLES

(FWX Expedition NYC 2017)
"I continue to come away with so much energy. I have learned who I am, what inspires me, how can I bring value to others, my family, my colleagues, other women in their career. I want to spend more time to absorb the power and energy of the other women and find new opportunities to make an even bigger impact together!"
—
MONIQUE OP TEN BERG
PHARMA INTERNATIONAL 7 AREAS, MEDICAL AFFAIRS COMPETENCY LEAD, ROCHE

(Personal Board 2016, FWX Expedition NYC 2016)
"If you are looking for an experience that will stretch you beyond your comfort zone, and provide you with a community that will keep you accountable, the FutureWomenX experience is definitely for you. Victoria and Patricia are keen curators and facilitators who make everyone feel valued. You will find a tribe of women that you will stay connected with long after the edition is over."
—
VANESSA DE LUCA
FOUNDER EIC SUITE AND FORMER EDITOR-IN-CHIEF, ESSENCE MAGAZINE

(FWX Expedition Amsterdam 2018)
"I never guessed I would experience such an intense and open-minded connection… I learned how necessary it is to have a sounding board, and not just necessary, how terrific it is to have people sharing their lives, their business experience, and their thoughts in a very trustworthy, safe way."
—
MARLIES DE RUYTER DE WILT
FOUNDER, BY TRUST

(FWX Expedition NYC 2015, Sisterhood Inspiration Journeys in Stockholm, Toronto, and Bilbao)